OSKAR HJELM – VIDEO • PHOTO • DESIGN • PODCAST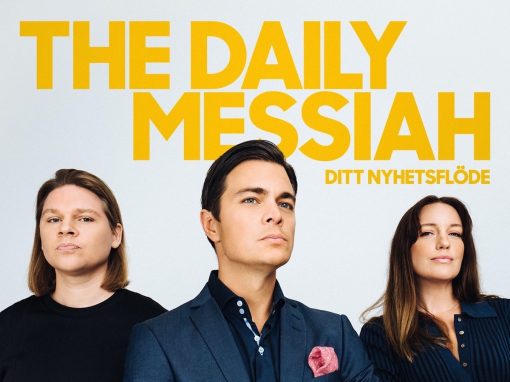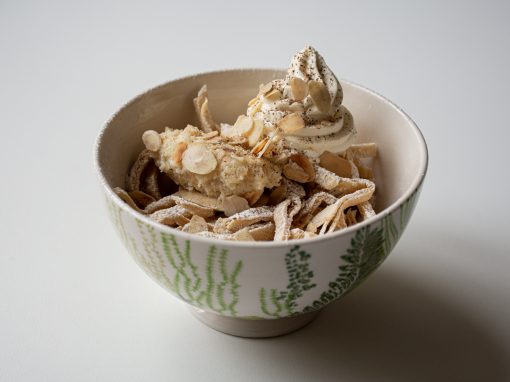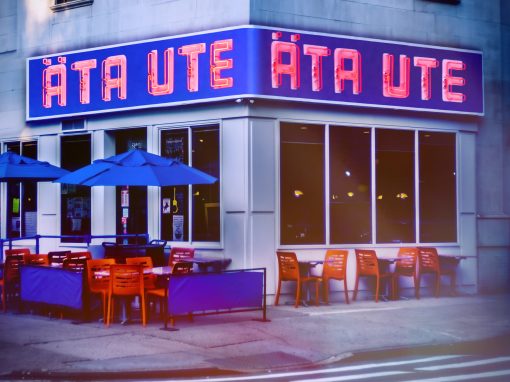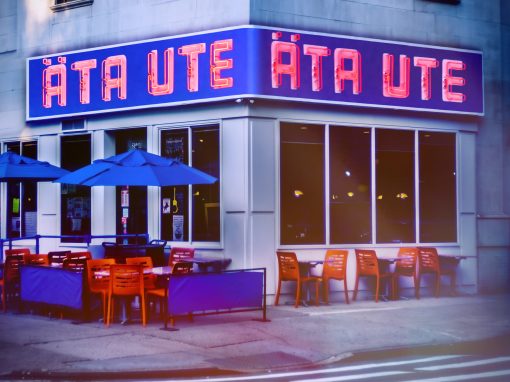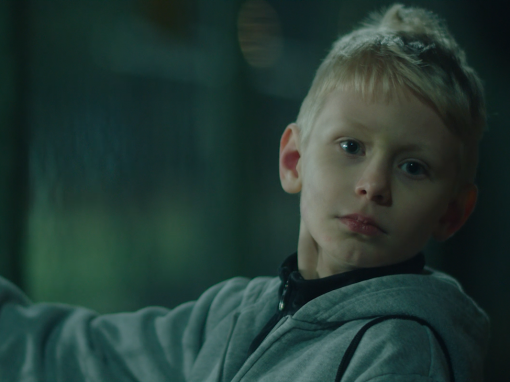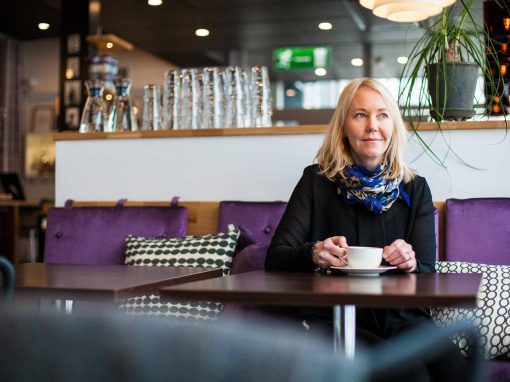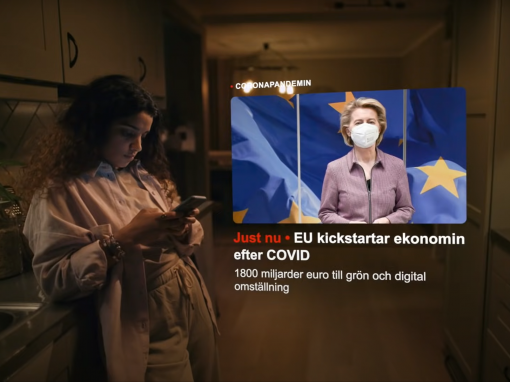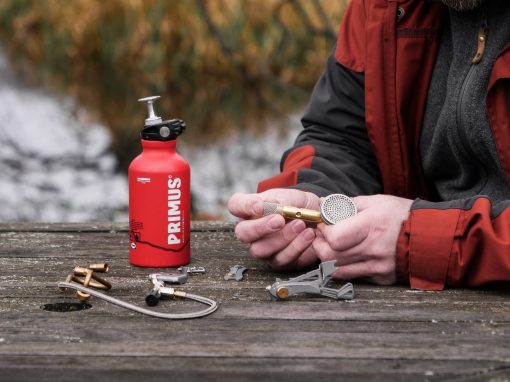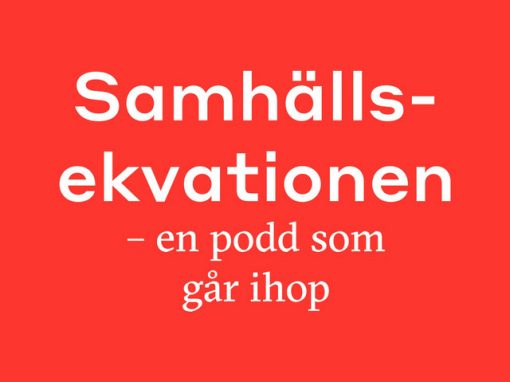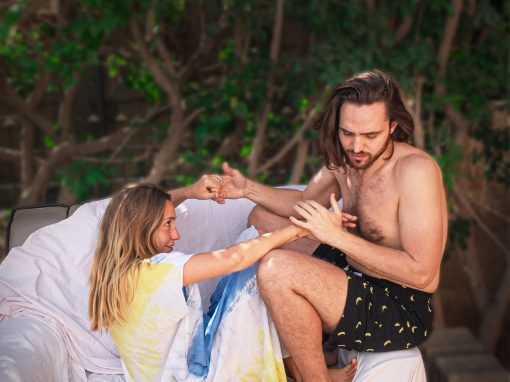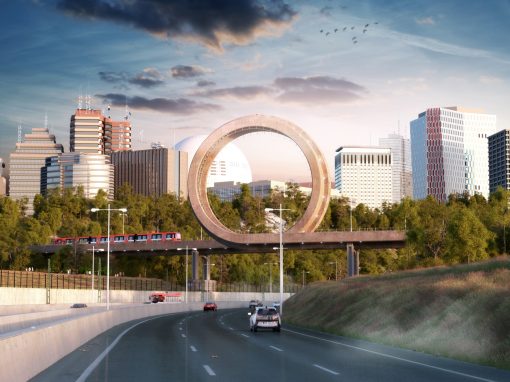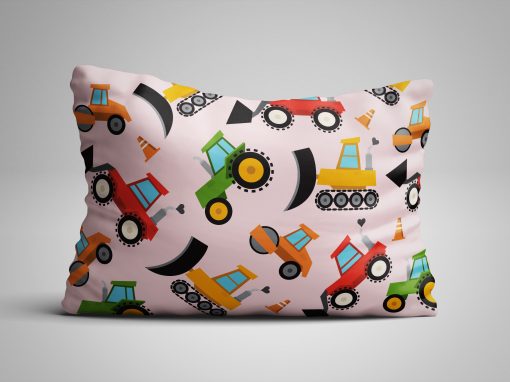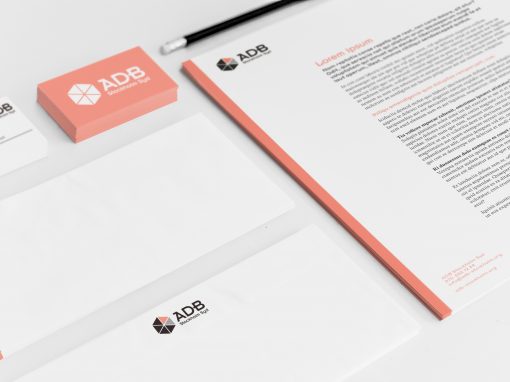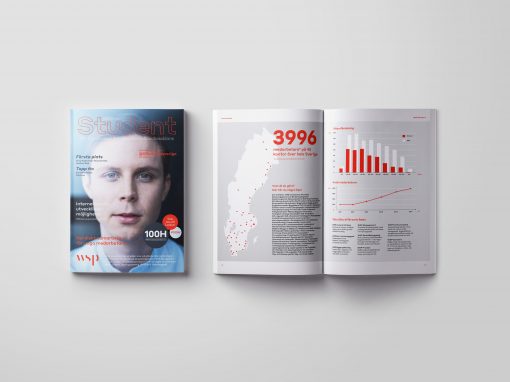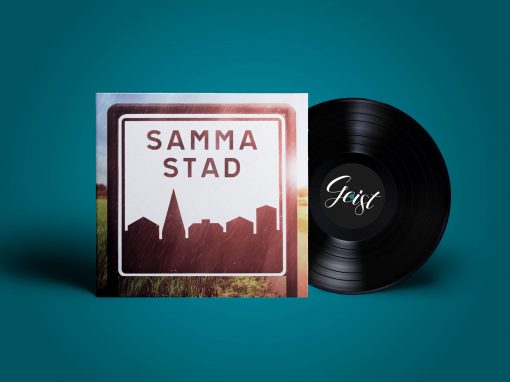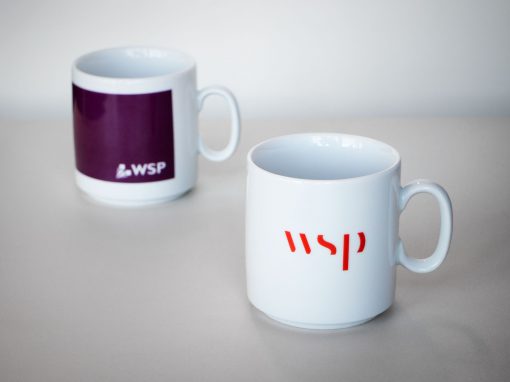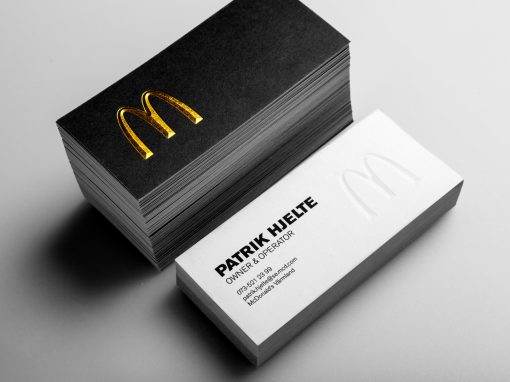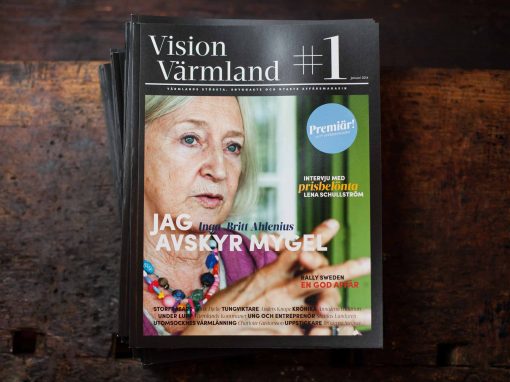 I have several years of experience in production, mainly in communication but also advertising, branding and entertainment. After studying graphic design and photography, I worked for a few years at an advertising agency. After that, I worked for several years in the communications department at a large international company. I further trained in motion graphics and today I mainly do video, editing, and podcasts. I have worked with brands such as PRIMUS, McDonald's, Renew Europe, the Confederation of Swedish Enterprise, the European Commission and WSP.
If there is anything I can help you with, it would be fun to hear more!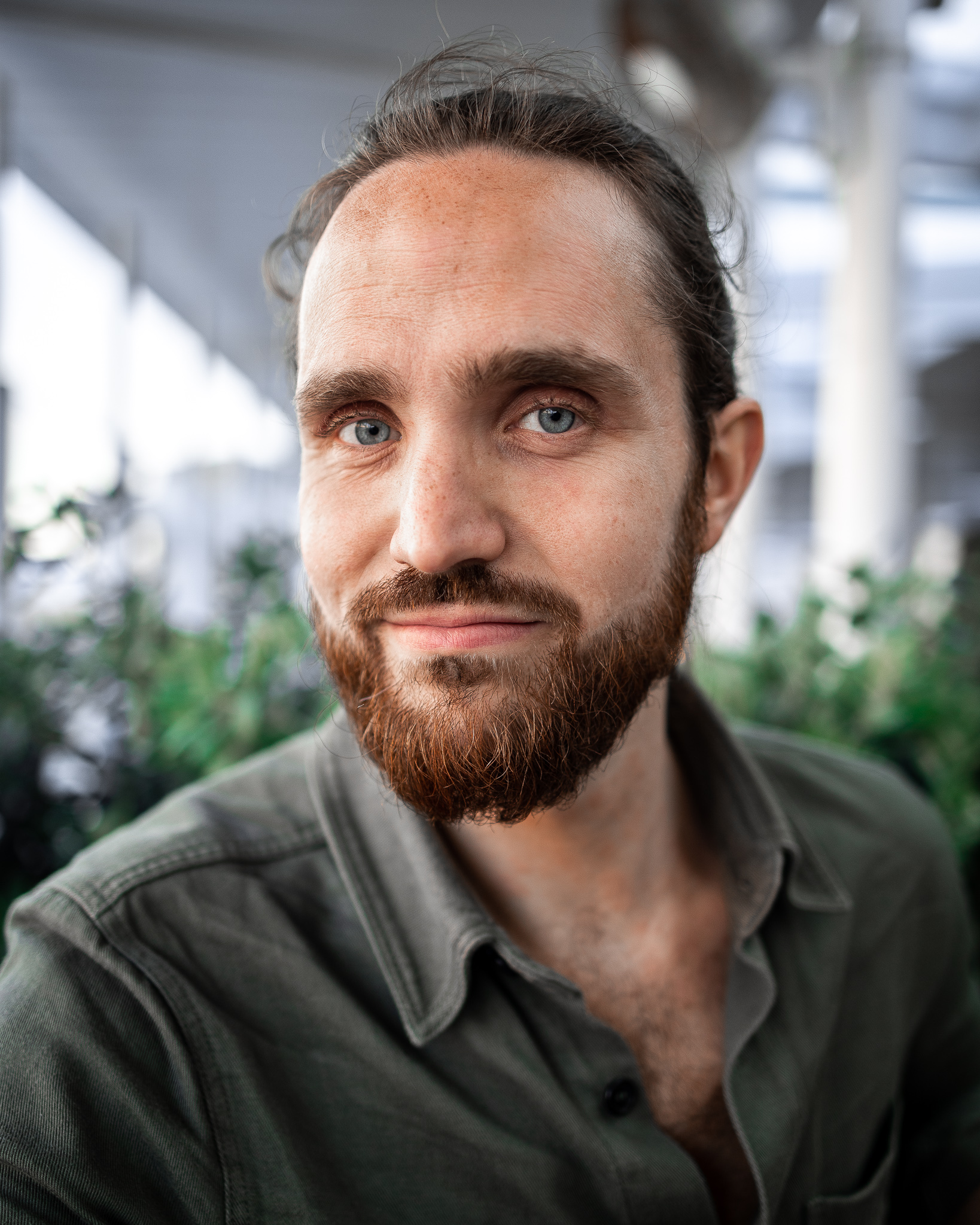 EXPERIENCE
Videographer, photographer, designer, editor
Freelance, 12.2020 –
Brand designer
WSP Sweden, 03.2015 – 11.2020
Graphic designer
Edenvik Strategic Communication, 10.2014 – 03.2015
Graphic designer, photographer
Aktivitetsbyrån AB, 11.2012 – 08.2014
EDUCATION
Motion Graphics
Berghs School of Communication, 10.2018
Graphic Design and Communication
Södra Vätterbygdens Folkhögskola, 08.2010 – 05.2012
The Arts Programme, Music
Sundstagymnasiet, 08.2007 – 06.2010
Adobe Audition

Adobe Premiere

Adobe After Effects

Adobe Photoshop

Adobe InDesign

Adobe Illustrator

Videography

Photography